About South Beach, Staten Island NY
See South Beach Homes For Sale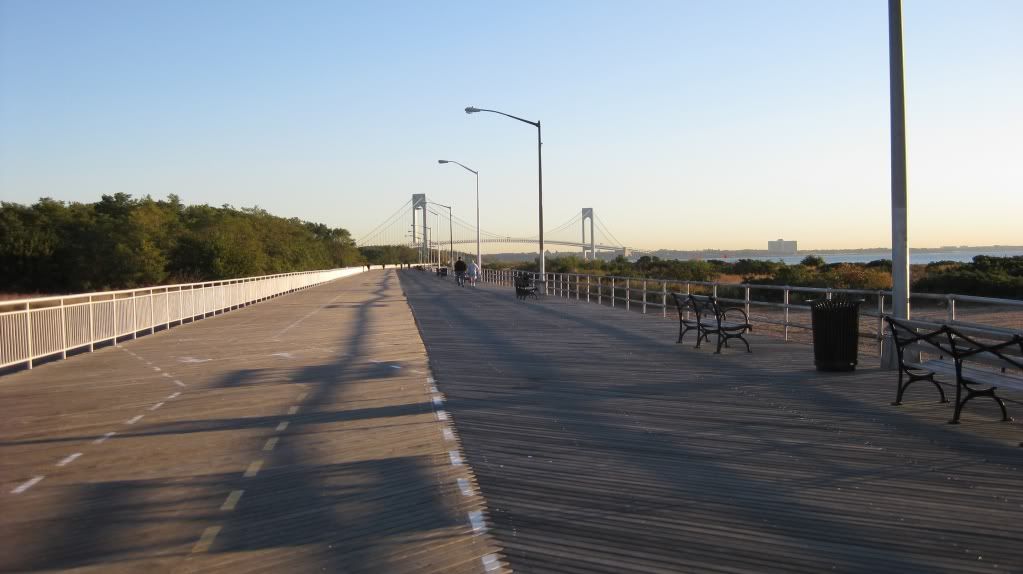 In 1661, sixteen Dutch and French settlers applied to the Governor of Staten Island for Ground Briefs, or land grants. Upon the acceptance of their request, several of the families moved to what is now known as South Beach, creating the first permanent European settlement on Staten Island. The land was very desirable at the time because it could be farmed and the bay was easily accessible.(Find South Beach SI Homes for sale)
The area continued to be desirable through the 1800's. The beach attracted residents of the nearby Brooklyn and in 1886, it became a summer resort. Ferries began to run from Manhattan and Brooklyn to a pier at South Beach in 1890. When 1906 came around, thirty-thousand people flocked to South Beach for the opening of Happlyland Amusement Park.
Happlyland replaced the small hotels that populated the beach with large ones. In addition to the nearby beach, it also had a large swimming pool. Being an amusement park, Happyland of course had concessions with shooting galleries, as well as a theatre with Vaudeville acts. In 1912, a carousel was built, which became a favorite of children.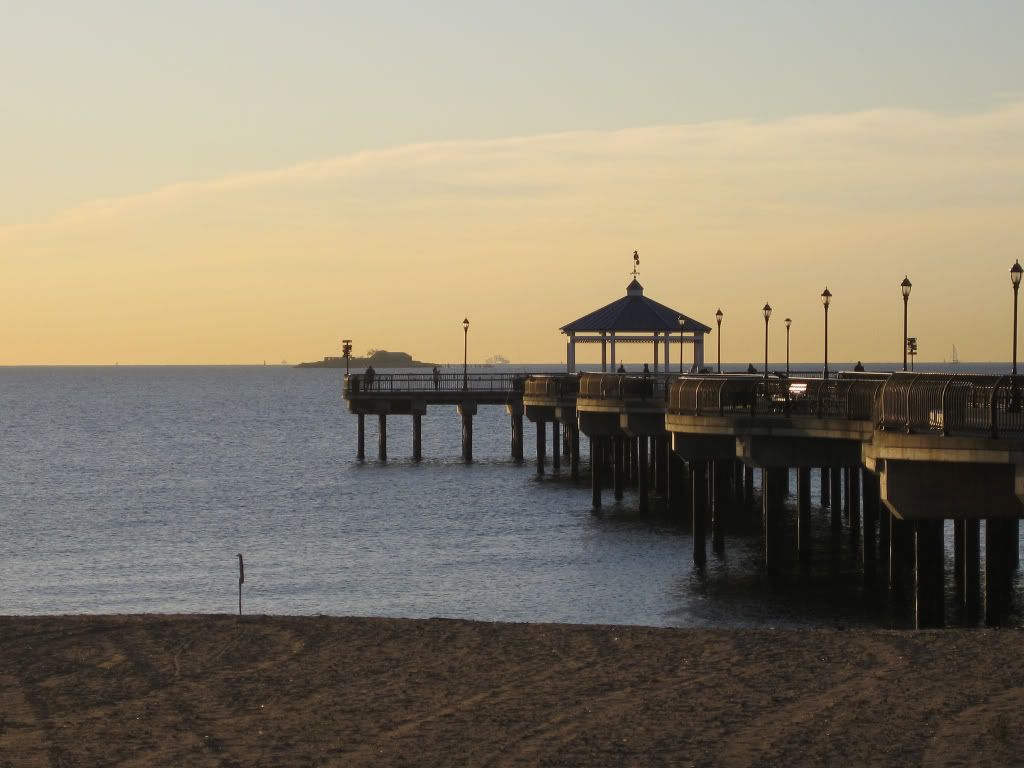 Within a few years of the amusement park being open, it became a failure. Although many people loved the place, it was not enough, as most of the frequenters only visited the park on the weekends. Just as well, sewage and oil made the waters unsafe to swim in. In 1917 and 1929, fires swept through the entire beach. Happyland was rebuilt each time; however, fires continued to break out through the years, until Happyland finally closed in the early 1930's.
In 1935, the Federal Government began to construct the Franklin Delano Roosevelt Boardwalk. The Franklin D. Roosevelt Boardwalk and Beach take up 644 acres. The boardwalk itself, which is two-and-a-half- miles long, extends from Fort Wadsworth to Miller Field, parallel to Father Capodanno Boulevard. Next to the boardwalk are eight baseball fields, a basketball court, six handball courts, playgrounds, a boccie court, a skate park, and a kayak and canoe launch site. In 2005, the South Fin Grill opened and Staten Island Vanderbilt Catering Hall (Pictured Below) on the boardwalk. This steak and seafood restaurant not only offers beachgoers a bite to eat, it also accommodates many large events, such as weddings.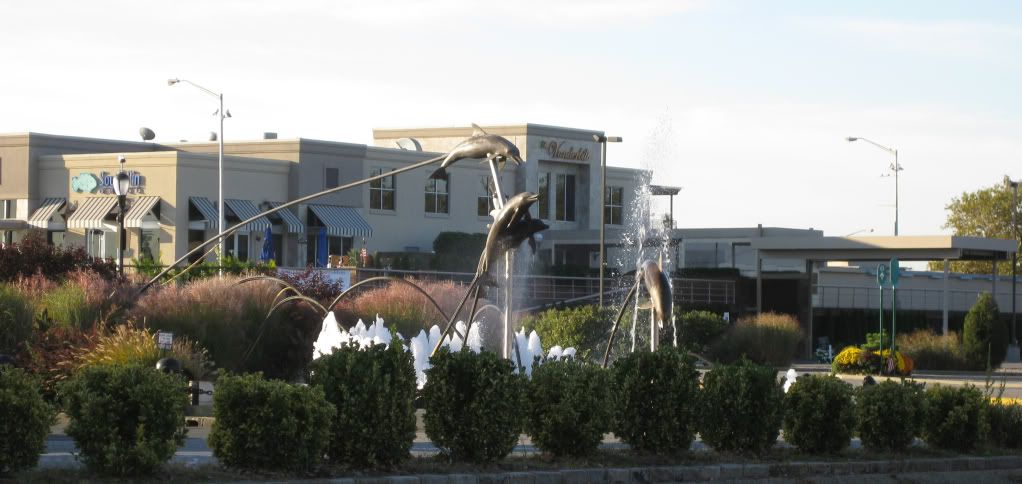 On March 8, 1886, the Staten Island Rapid Transit Railroad Company opened a branch in South Beach, which traveled from St. George to Wentworth Avenue. During this time, there were also trolleys that would operate in the area, as well as the rest of Staten Island. When the Transit Authority began with their bus service on the island, the trolleys began to diminish. On March 31, 1953, the 4-mile South Beach Branch of the Railway was abandoned. Today, the s51 and s52 service the area of South Beach. Along Father Capodanno Boulevard and Bay Street, the s51 travels from Grant City to St. George. The s52 takes Tompkins Avenue to get to St. George from Staten Isla
nd University Hospital on 475 Seaview Avenue. There are also quite a few express buses, which travel into Manhattan.
There are three public schools, which serve the children of South Beach. You have P.S. 39 at 71 Sand Lane, P.S. 41 at 216 Clawson Street, and P.S. 46 at 41 Reid Avenue. While there are no public intermediate schools or high schools in the area, there are a few easily-accessible ones in the neighborhoods surrounding South Beach. There is I.S. 49 at 101 Warren Street and New Dorp High School at 465 New Dorp Lane. There are also two all-girls Catholic schools in South Beach: St. John Villa Academy at 57 Cleveland Place and St. Joseph Hill Academy at 850 Hylan Boulevard.
In addition to the Franklin D. Roosevelt Boardwalk and Beach, there are many other places in the area to go, putting aside the great restaurants and fast-fo
od areas. Nearby, At 1600 Hylan Boulevard, you have Rab's Country Lanes, which is open seven days a week. A few blocks away you have the Staten Island University Hospital, mentioned earlier. The South Beach Branch of the New York Public Library is located at 21-25 Robin Road. While there are many shopping centers spread out in the area, Hylan Boulevard is one the more concentrated commercial area's to shop.
The town of South Beach, Staten Island borders Arrochar to the northeast, Grasmere to the north and Midland Beach to the west.