What to know about flood insurance in New York and NJ
Posted by Anthony Licciardello on Tuesday, May 16th, 2023 at 4:44pm.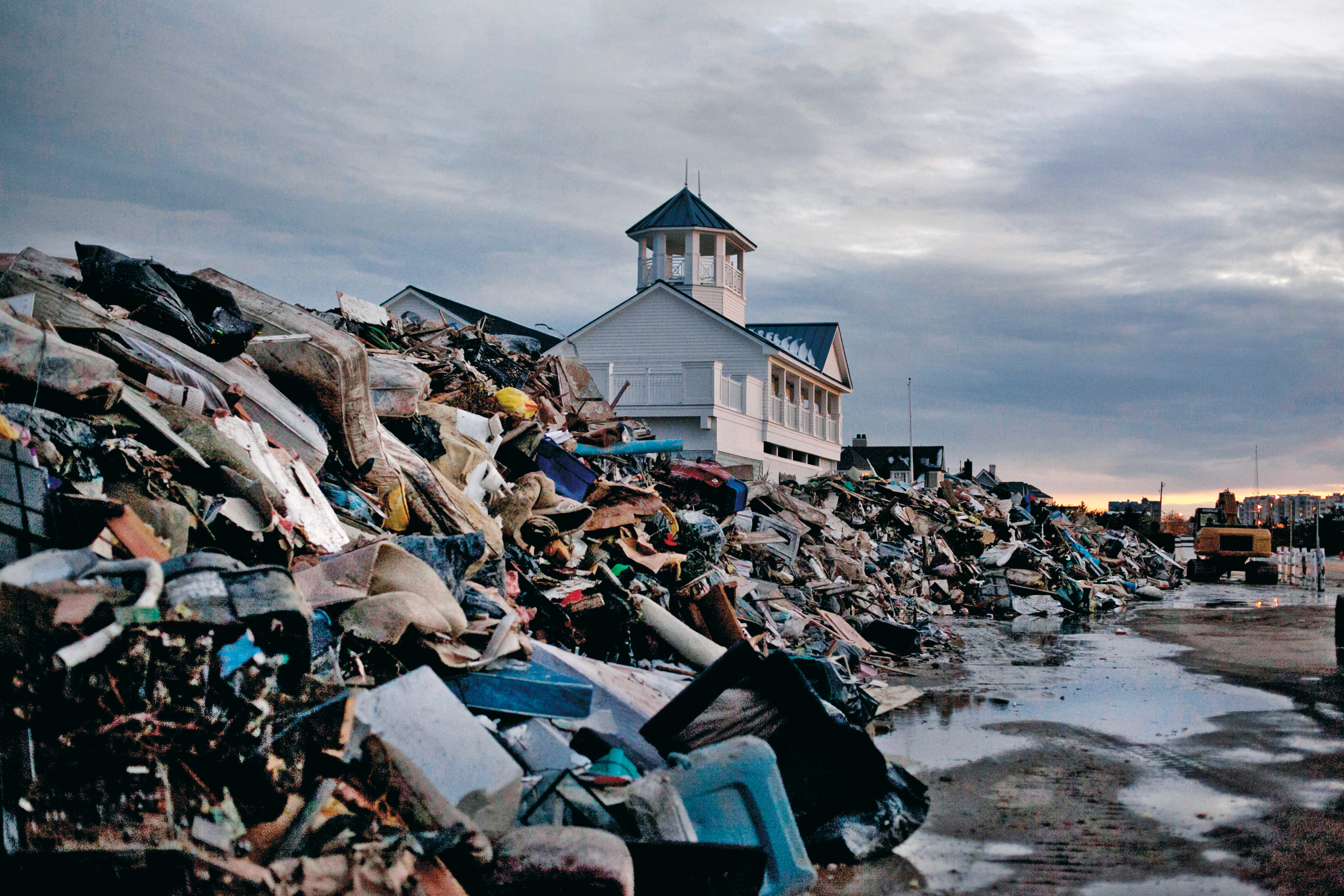 After Hurricane Sandy hit the New Jersey shore in 2012, insurance companies had to reassess the risk associated with insuring properties in the area. Here are some news stories and summaries that highlight how insurance companies have responded to the hurricane:
1. "After Hurricane Sandy, Coastal Property Insurance Rates Rise" (NPR, November 2013) - This article discusses how insurance rates for coastal properties in New Jersey have increased since Hurricane Sandy. Many insurance companies have either stopped offering policies in the area or have significantly increased their rates due to the higher risk of storm damage.
2. "Insurance Rates Rise on Sandy-Damaged Properties" (The New York Times, March 2013) - This highlights how insurance rates have increased on properties that were damaged by Hurricane Sandy. Some homeowners have seen their rates increase by as much as 25 percent, while others have had trouble finding insurance at all.
3. "Hurricane Sandy's Aftermath: Real Estate Insurance Rates Surge" (Forbes, January 2014) - This explains how Hurricane Sandy has led to higher insurance rates for real estate properties in the area. The article notes that many insurance companies are now using sophisticated modeling tools to assess risk and determine rates, which has led to higher premiums for many homeowners.
Overall, it appears that insurance companies have responded to Hurricane Sandy by increasing rates and reducing coverage in the New Jersey shore area. This reflects the increased risk associated with insuring properties in an area that is vulnerable to storms and flooding.
Here are some methods you may use to perhaps cut your flood insurance costs:
1. Elevate your home: Elevating your property is one of the best strategies to reduce the cost of your flood insurance. This entails elevating your home's structure above the base flood elevation (BFE), which is the anticipated height of floodwaters in your region. Your flood insurance premium is probably going to be lower the higher your residence is above the BFE.
2. Put in flood vents: Flood vents are made to let floodwater pass through your house, relieving strain on the foundation and walls. Your flood insurance rate may be lowered if you install flood vents since they might lessen flood damage.
3. Keep up with property maintenance: Keeping up with property maintenance can also help you save money on flood insurance. This entails maintaining your sump pump in good operating order, cutting your trees and bushes, and routinely cleaning your gutters and drains.
4. Take into account a larger deductible: Choosing a higher deductible could result in a reduction in your flood insurance rate. Although a greater deductible means you will have to pay more before your insurance begins to pay, it can also result in a reduced monthly cost.
5. Shop around: Last but not least, comparing prices on flood insurance is usually a smart move. In order to discover the greatest bargain, it is important to compare quotations from several providers since different insurers may provide different rates.
It's crucial to remember that depending on where you live and the degree of flood risk in your area, the availability and cost of flood insurance can change. You can find the finest solutions for your particular scenario by speaking with a registered insurance agent or broker.
Leave a Comment